STAY TUNED! NEW EVENTS COMING!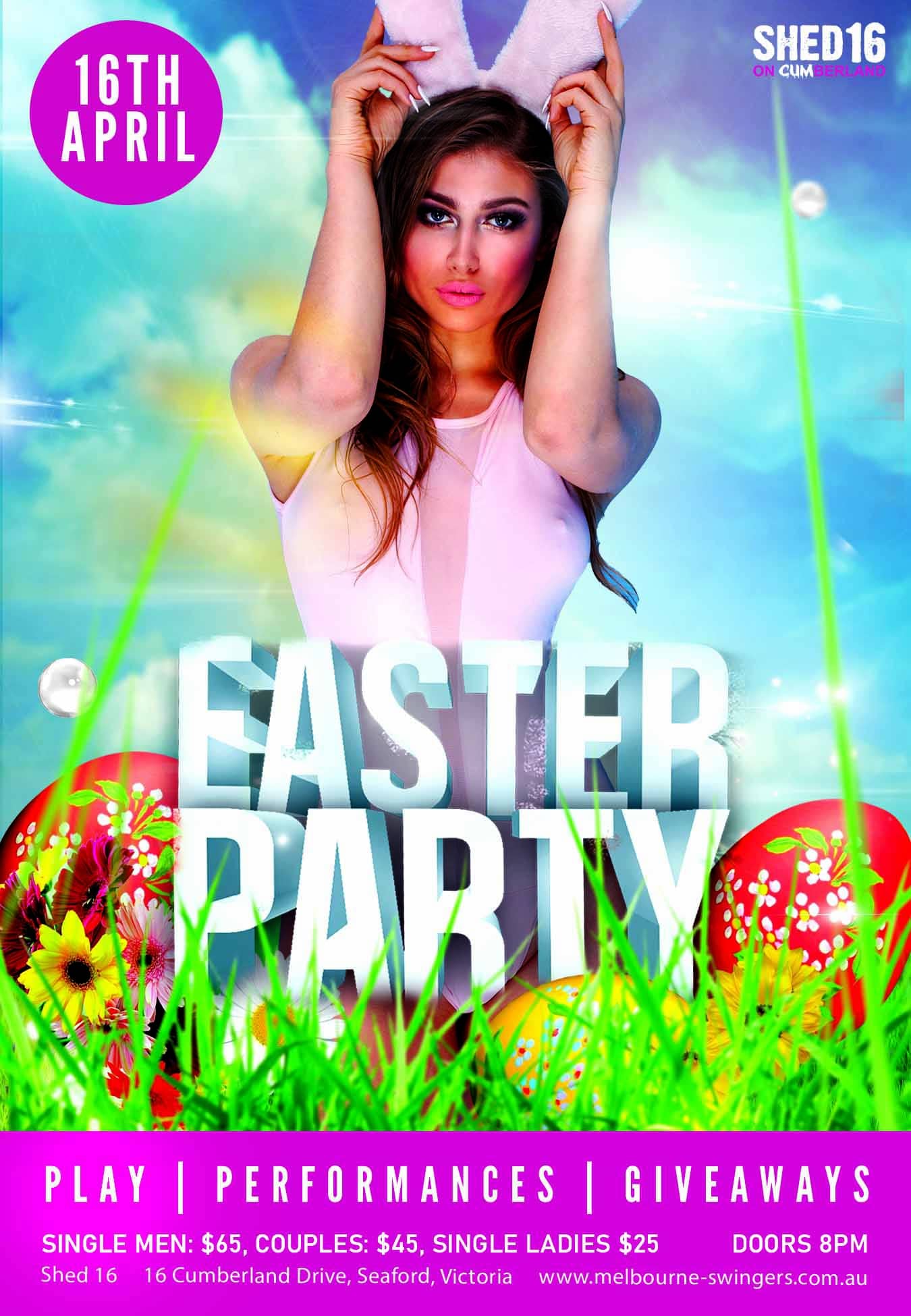 Shed 16's Easter Party
16th of April – Shed 16
This Easter long weekend we have something sweet, decadent and delicious for you to enjoy….
Introducing 2022's Easter Bash at Shed 16!
When: Saturday April 16th. Doors open at 8pm
Where: Shed 16
We have performances, Music and more!!
Spend your long weekend indulging…..
We'll see you there!
Tickets: Single Ladies $25, Couples $45, Single Men $65
Melbourne Fetish Ball is Back at Shed 16!!!! NOW ON A SATURDAY!!
(Single Ladies FREE, Couples $35, Single men $70)
Only once a quater Shed 16 is open again on a Saturday for a night of fetish, frivolity and fun…
The venue is ideally laid out for your pursuits, with several private rooms, and other specialist fetish equipped areas. There is a Spa where you can enjoy the company of your partner and or your new friends, discussing what erotic pleasure the night may hold.
The venue also caters for those that are visually stimulated with an Erotic Theatre as well
If you feel like recharging your batteries and or mingling other wickedly minded adults there is a fully licensed bar, and outdoor smoking area. You will also notice a Stripper's pole for our special guests and for those that just want to brush up their technique.
We aim to please, so unchain your imagination for a night and see where it takes you.
We'll have special fetish demonstration and performers, accessories that you can experiment with and a few other little suprises up our sleaves…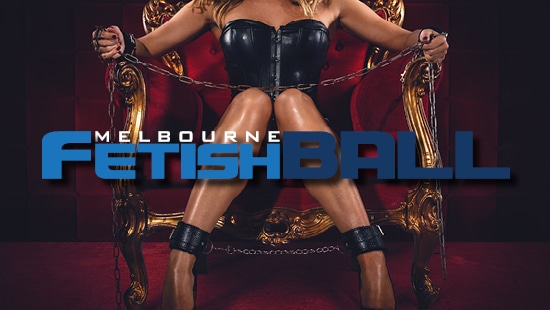 UPCOMING DATES: 
To Be Announced!