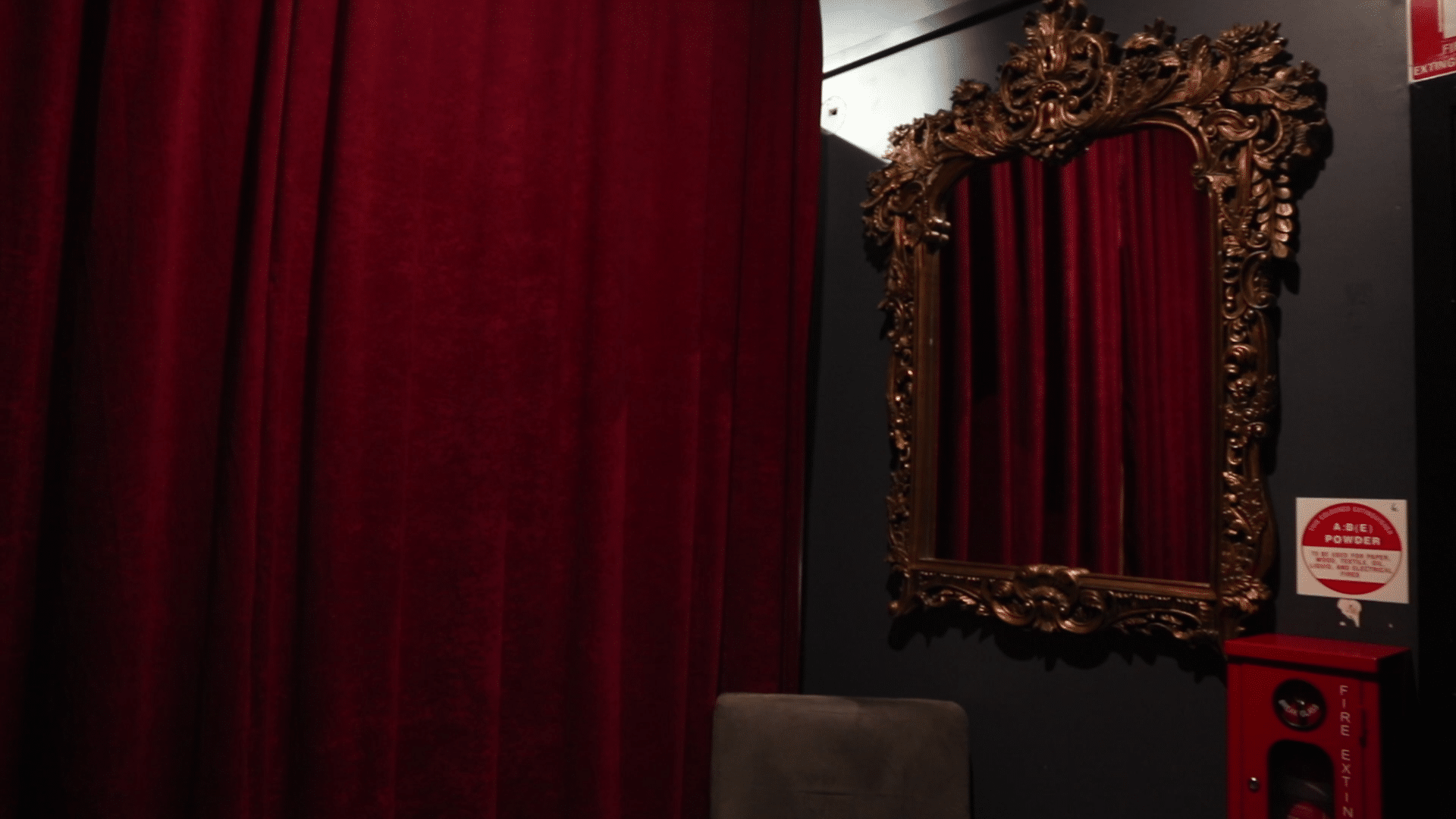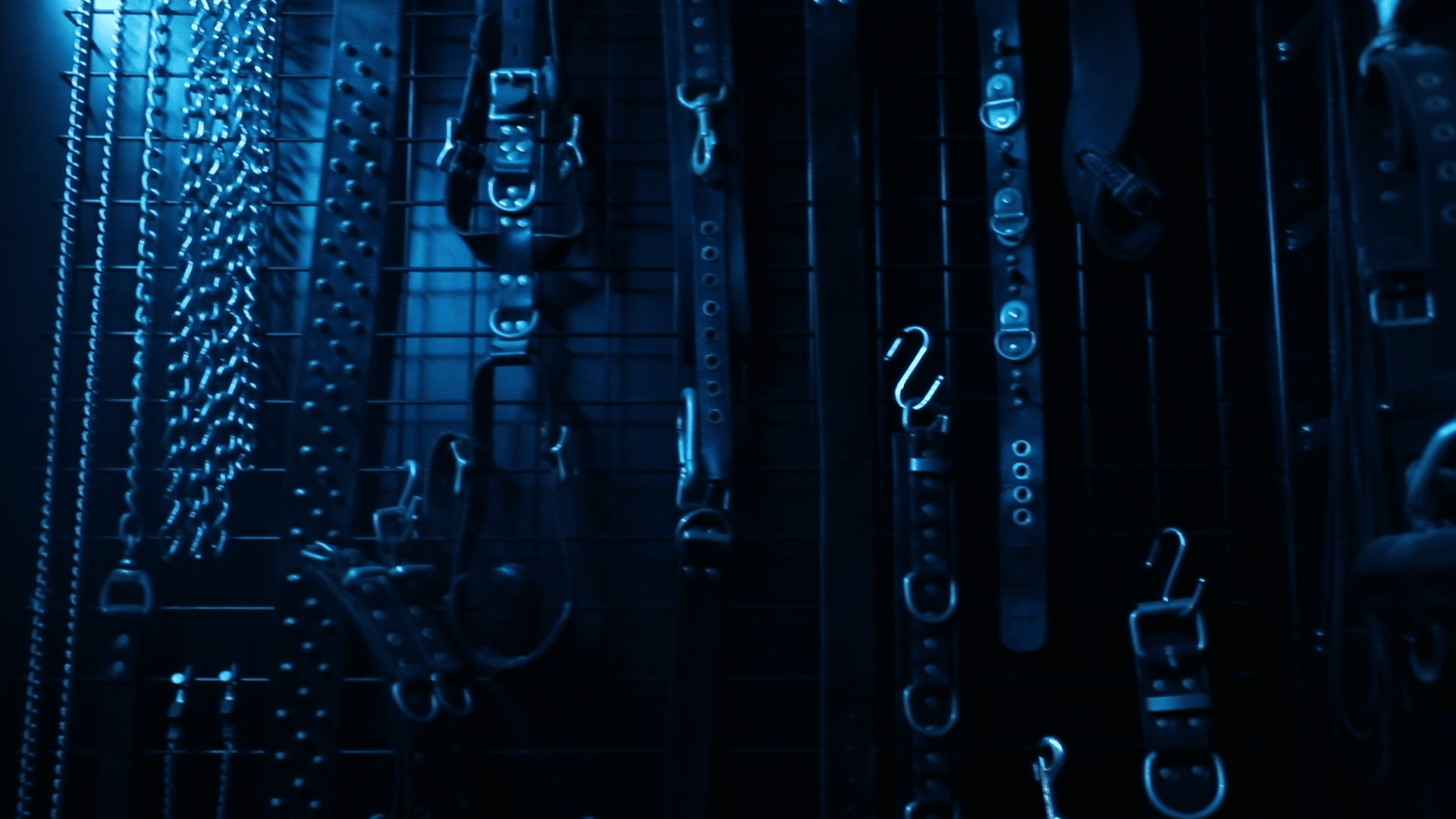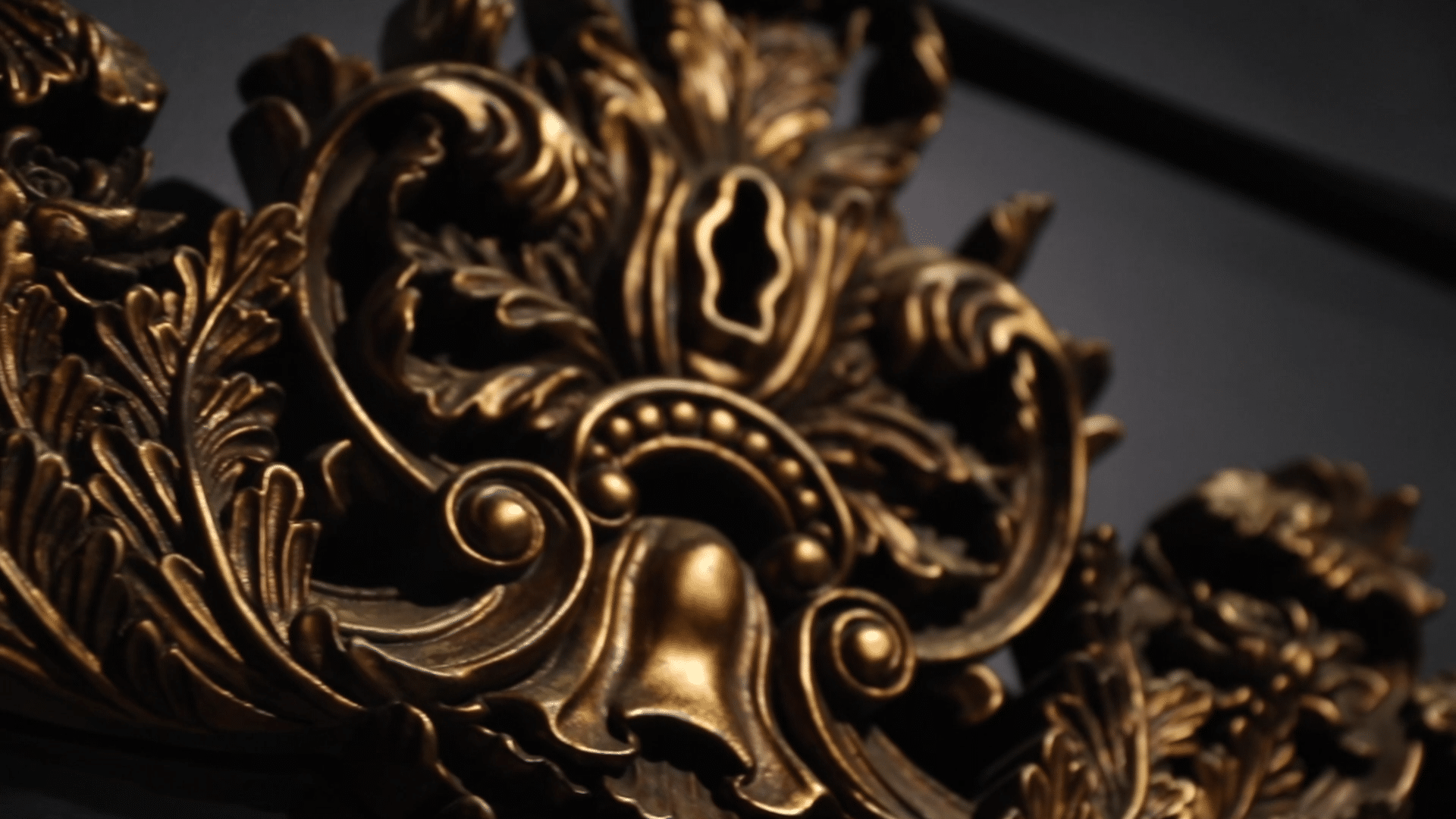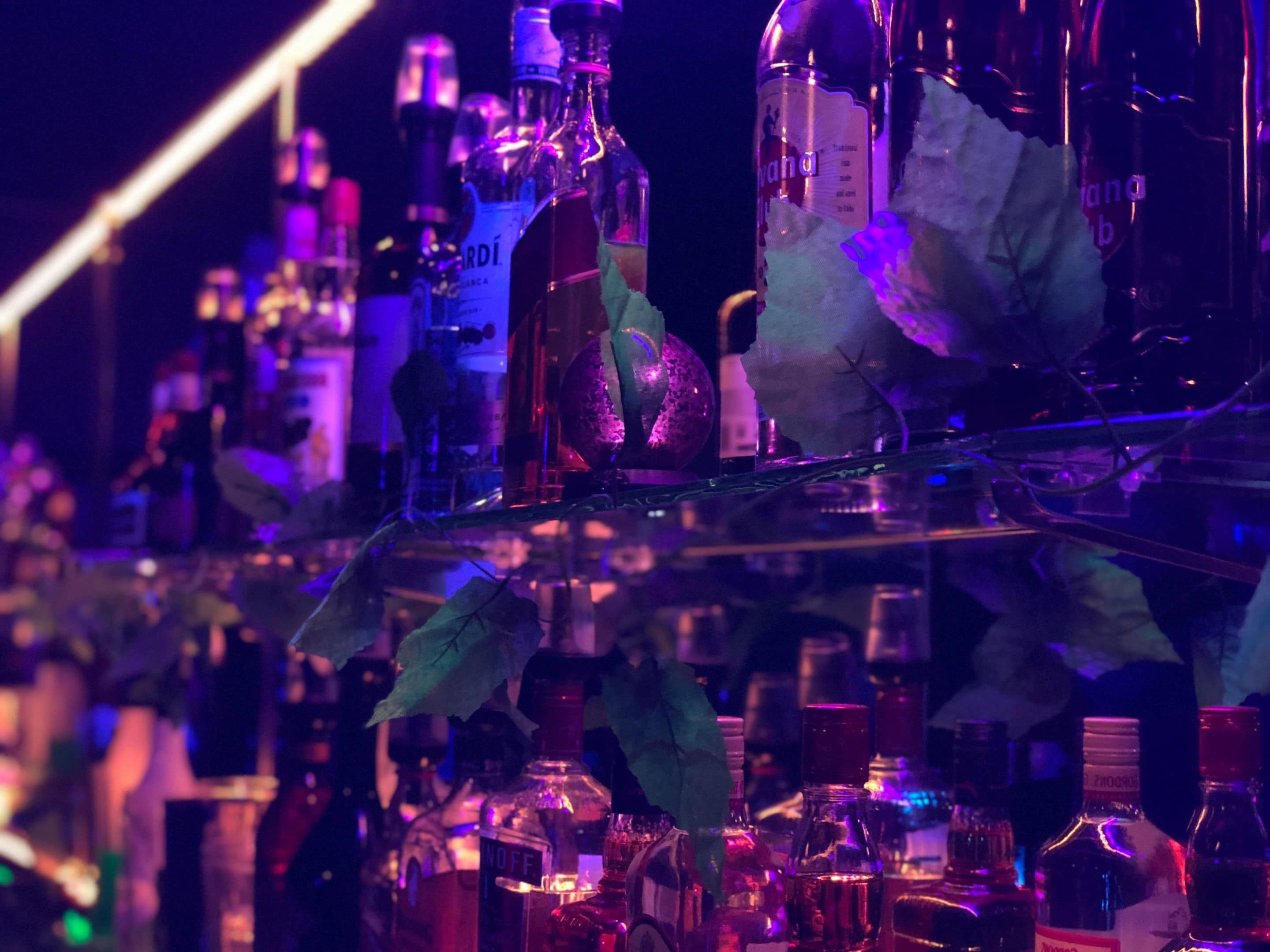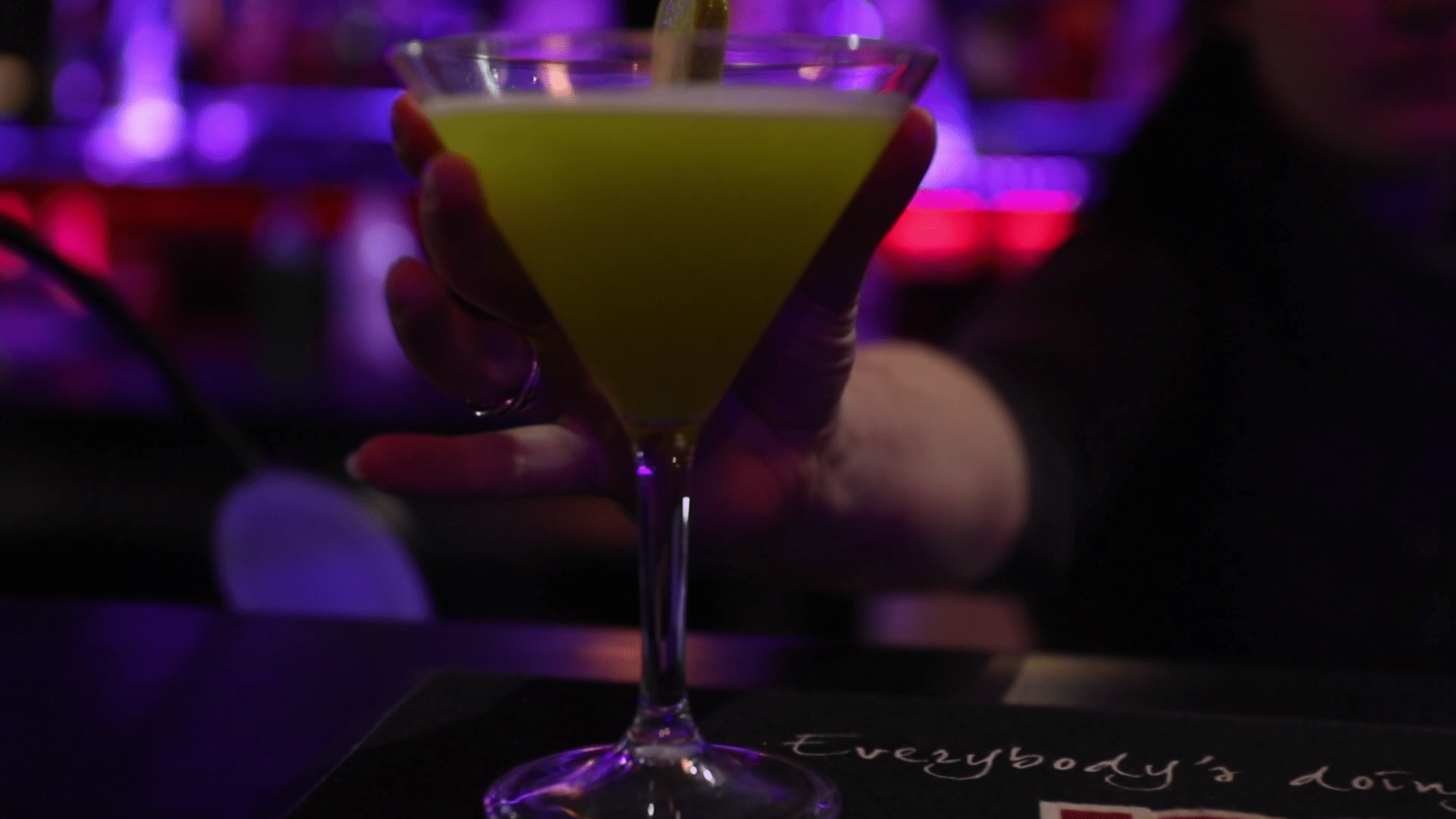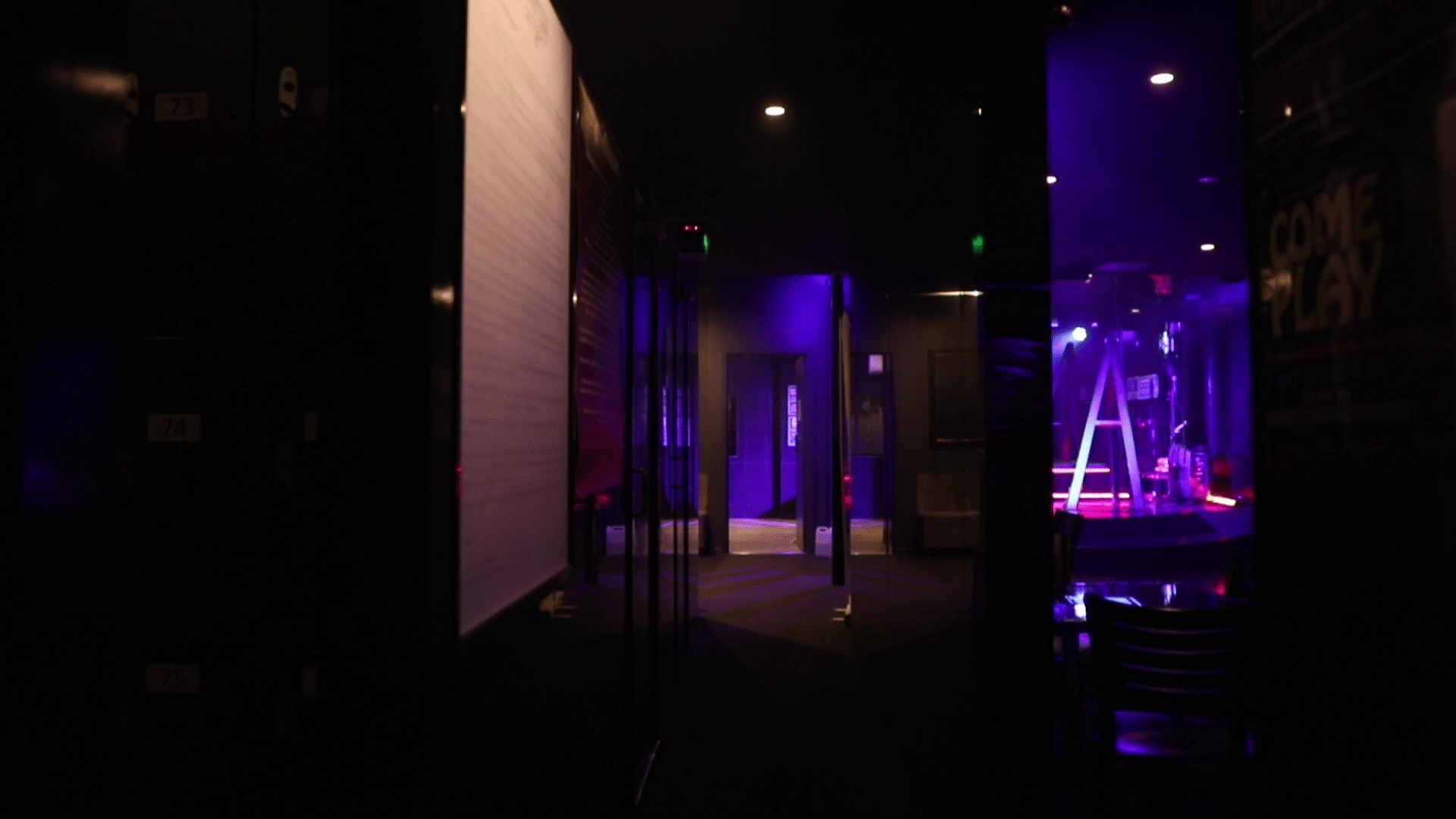 Welcome to Melbourne Swingers!
INDULGE YOUR WILDEST DESIRES….
Melbourne Swingers is Melbourne's only premier, accredited and licensed Swingers Clubs. Our venues conduct various events and themed parties across our three venues, Wet on Wellington (Collingwood) and Shed 16 (Seaford).
Whether you're a first-timer, or a seasoned Swinger, we've got you covered.
Ranging from couples-only nights, to night's where singles are welcome, we strive to cater for all your needs, even Fetish nights. See our event listings for the range of events that we've got coming up.
First time at a swingers club? Feeling a bit nervous? Don't be! When you arrive, our friendly host will be there to greet you at the door.
After paying your entry fee, we will provide you with your own private locker and direct you through to the bar.
Heart Fluttering? Let us whip you up a cocktail while you relax and get yourself comfortable in the Lounge area.
Explore the Social Area, perhaps join in a conversation with other couples. We have a variety of different spaces for you to spend your time and enjoy a drink. It isn't compulsory for you to dress down upon entry to the club.
​
Feeling a bit more confident? Stroll on over to the locker room, we have two fresh towels ready for you in your locker. Put away some of those layers of clothing and soothe your body in the spa, sauna or steam room – you never know who you'll meet. Our freshly cleaned and heated spa is where the excitement begins for many of our guests.
​
The play area is comprised of open and private play areas as well as a fully equipped dungeon for those who like to indulge in their kinky side. Play privately with your partner, voyeur or join a few other people in one of the open rooms. We have something to suit every comfort level. It is so important to us that you feel comfortable in whatever capacity you use the venue. We promote an open and no pressure environment. Go at your own speed.
​
All of our venues are fully licensed, accredited and government approved. Not only does this allow you to feel at ease within our venues but unlike house parties, we are obligated to follow strict hygiene and security standards. You can put your mind at ease that all of our facilities meet the highest standards of cleanliness and professionalism.