Long Weekend? We've got yours covered! 
Check out our upcoming major themed events!
With the DJ spinning your favourite tunes, special performances and lots of naughty giveaways, these are some parties that you don't want to miss!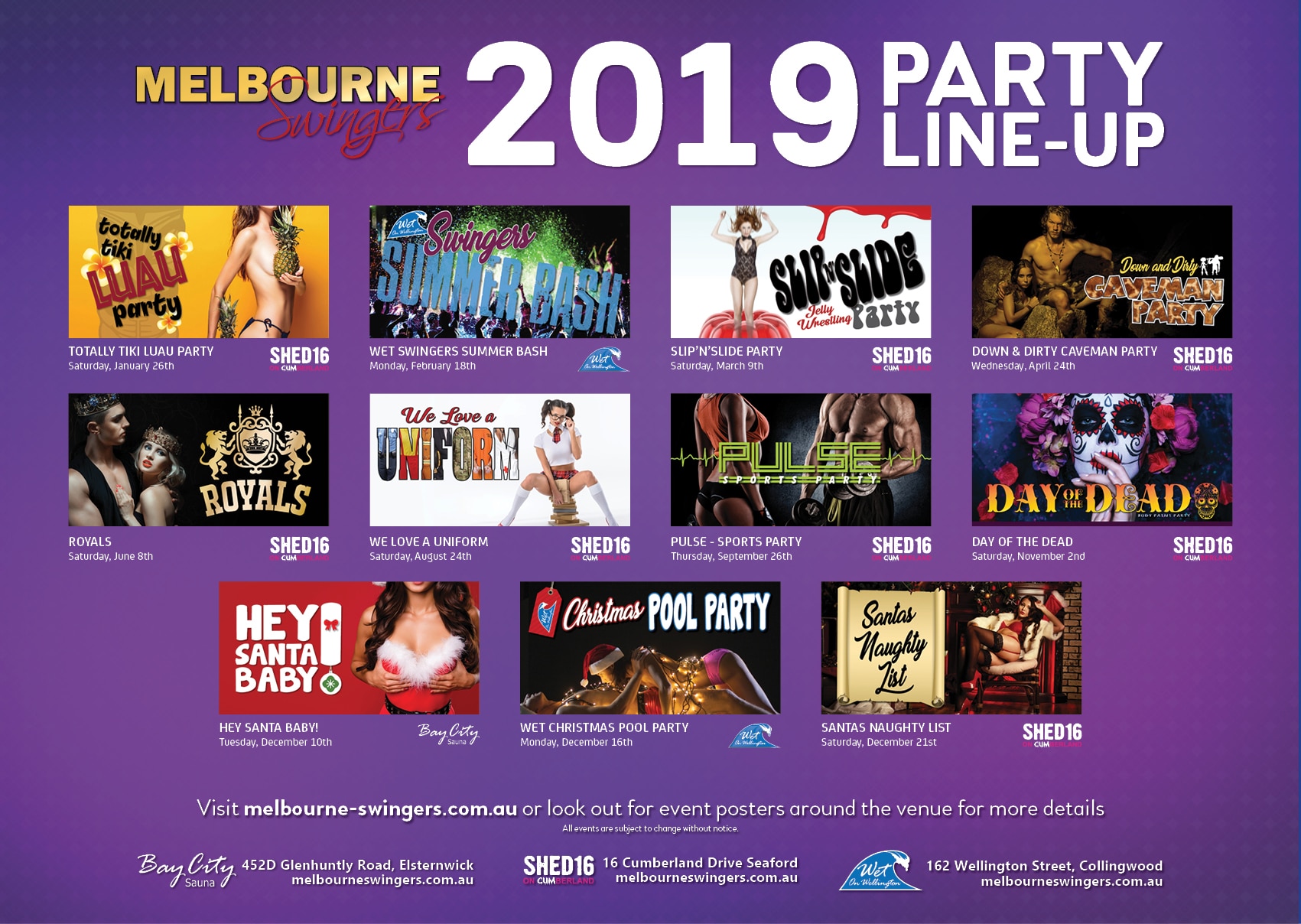 Can't make these special events? Can't wait that long to come again? Check out our weekly Events in the Events Tab!